About Us
We help people create, improve, and dominate their online business
Who we are
We develop strategies, create content, build products, launch campaigns, design systems and then some — all to inspire the people our brands care about most.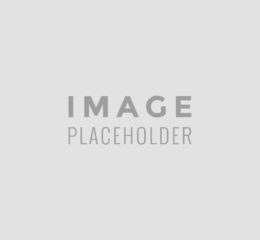 Sarah
About
We first started off coding websites back in the day. It was fun and we made a lot of money at first with advertising with Google AdWords and then we got a little more sophisticated and started to do more types of advertising by selling ad space on our sites along with Affiliate Marketing.  We really hated the idea of filling out surveys to try and make a few cents online. That is just not the way someone should be trying to make any real income. 
Then we started really started to get really good at ranking and renting websites to local businesses doing SEO on our own websites. 
The reason that obkickstart was created was because we started to get a lot of questions on what software people should be using when they are building and growing their own business. Throughout the website, you will notice there are a lot of resources we recommend. It will be up to you what will fit your business correctly. If you have any questions make sure you go to our facebook page and leave a comment on one of our shared articles or drop us a message. We will be able to set up a call to figure out the best course. But if you can't get a hold of use please go to OBKickstart.com/start-here. This will give you a really good guide no where you should be going with your business. Don't have a business yet? No problem. We give you options on what route to take. If all this fails please reach out on facebook and set up a meeting with us.
Coaching?
We used to offer coaching as a service all the time. Then it became a big time sucker, so we started to get selective on who we wanted to work with. This has lead us to work with amazing people in this space. If you think you are able to execute with a positive attitude so you can grow an online business you can contact us here and send us a message. It is not cheap. It is not easy. But, we will lead you to create a profitable online business that you will be proud of. (Please NO MLM/network marketing crap)
Get The Ultimate Marketing Resources Cheatsheet 
The only resource online that will actually make you more knowledgeable and more wealthy.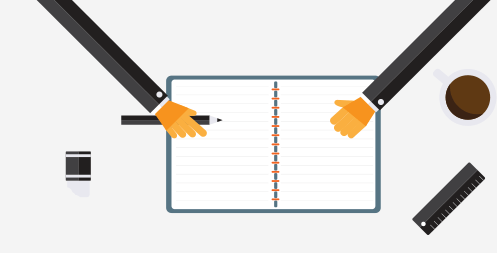 Want to talk about your business?